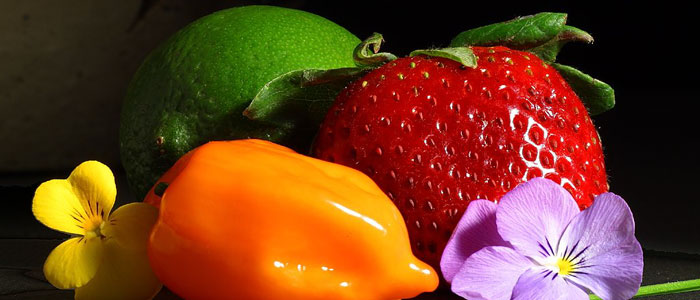 I Love Eggs, From My Head Down to My Legs
I eat Egg Beaters almost every morning. I was doing the egg white thing for a while, but I found it more trouble than it was worth and eventually, more costly.
Someone mentioned that they thought it was a waste to use just the egg whites and throw out the yolks. Alas, not my problem. Take it up with the chicken. When the chicken can crap out a yolk-less egg, I'll buy eggs again. How 'bout it, science? Until then, I'll eat Egg Beaters.
The beauty of Egg Beaters is that 1/4 cup is equal to one large egg and 1/2 a cup (2 good-sized eggs) is only 1 Point! Woo! So, when you're at day's end and you've only got one Point left and starving, you could actually whip up a couple eggs (use Pam, not butter!), throw in some no-point veggies or salsa and you've got yourself a one-point snack or dinner.
Egg Beaters have 6 grams of protein and 30 calories per serving and are low in carbs (1 gm), too! Plus, they come in a few flavors: Southwestern, Garden, Original and now new Cheese & Chive. Ok, excuse me while I sing the praises of Cheese & Chive. Holy, holy... I almost feel guilty eating them, thinking I'm eating a cheese omelette. Best. Flavor. Ever.
While you can do just about anything with Egg Beaters you can do with regular eggs (the site is full of recipes), my favorite is breakfast tacos.
Egg Beaters Breakfast Tacos
Ingredients
2 item Mission Corn Tortilla(s)
1/2 cup Egg Beaters Southwestern, Refrigerated
2 tbsp Pace Medium Enchilada Sauce
1/4 cup Kraft 2% Milk Reduced Fat Natural Shredded Cheese Cheddar & Monterey Jack
Cook the eggs in a skillet with Pam cooking spray, add the enchilada sauce near the end. Warm the tortillas in a skillet or in the microwave. Add the eggs to the tortillas, divide the cheese between the two tacos. Add no-point salsa if you want an extra kick or tomatoes or lettuce or whatever else floats your boat that's no-points.
Eat! This breakfast will make you want a Bloody Mary, but make it a virgin... vodka is 3 points! Dammit.
Servings : 1 (2 tacos)
Calories: 292.5 calories
Fat: 7g
Carbs: 32g
POINTS per serving : 6
(you can reduce the points by one if you reduce the cheese to 1/8 cup or eliminate it completely and save 2 points!)